With many years of experience, Frank Noviello has continued to share his music with those having a thirst for energy, spontaneity, and soul.
If you are currently planning an upcoming event and wish to make it a truly memorable occasion, get in touch with Frank to discuss your entertainment goals. He is available to perform at festivals, concerts, clubs, and private parties.
Or perhaps you're looking for a well-seasoned voice coach who can take you from basic jazz essentials all the way to advanced improvisational technique, such as scatting.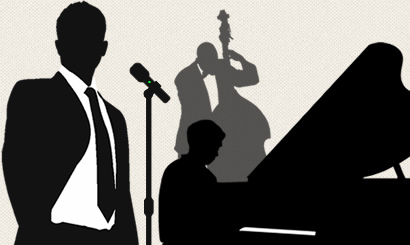 Call to discuss your entertainment goals (201) 675-7567